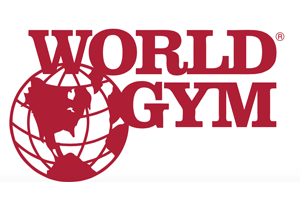 FOUR days into a campaign with Franchise Opportunities Networks, World Gym received a qualified candidate interested in our high-level investment. Within 90 days this candidate became a proud owner of a World Gym in Colorado. Travis has always delivered exceptional customer service and his team works to deliver results. There are several more qualified candidates in the pipeline working towards becoming World Gym owners. Thanks Travis!
Michelle SudovichWorld Gym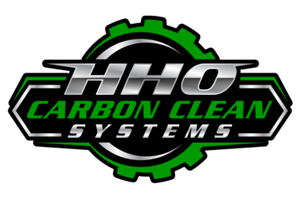 We have used a number of lead generation tools for our brand. FranOppNet has always been responsive, professional, and driven results. We recently closed another deal with their assistance! Travis's assistance has been instrumental to accomplishing our goals.
Tom FremontHho Carbon Clean Systems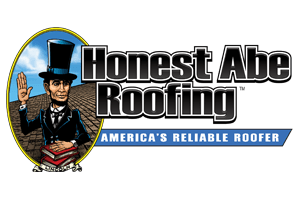 We have been using the advertising services of Franchise Opportunities Network for several years. We have always been able to count on the consistent lead flow and outstanding customer service they provide. Our Account Executive, Travis Cook, has been a great resource for us by providing insight into best practices and industry trends. We intend to continue this partnership for many years.
Jason RevereHonest Abe Roofing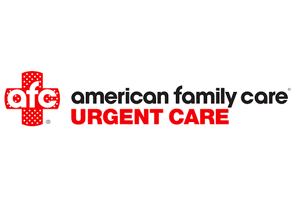 Franchise Opportunities Network is one of the longest relationships standing with AFC Franchising, and there is a reason. We consistently get leads from FON that turn into franchisees. It's just that simple. We've tried other options, but nothing has come close to beating the "bang for the buck" than what we've accomplished with FON. We consider them part of the team!
Sean HartAmerican Family Care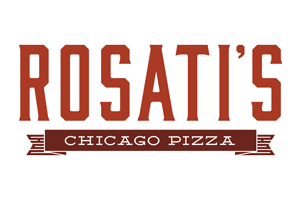 We are pleased to announce that Rosati's Pizza is experiencing one of the highest growth rates in our history! We attribute our success in great part to our partnership with Franchise Gator for bring us qualified leads that have translated into sales. We Thank Franchise Gator for helping us to expand and grow and look forward to a long and successful partnership with them for many years to come.
Marla Topliff and Tim McCarthyRosati's Pizza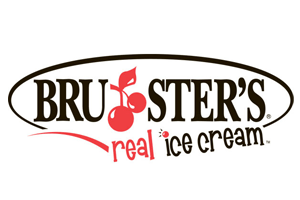 Bruster's has advertised with Franchise Gator consistently as far back as 2008, and proven to be a valuable part of our marketing efforts. In addition to the success we've seen from their leads, their customer service is top notch. Everyone there is a pleasure to work with.
Kim EllisBruster's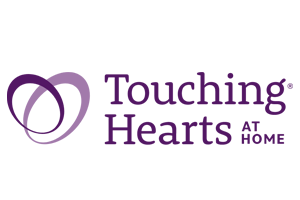 Since we started working with Franchise Gator, they are responsible for more Touching Hearts franchisees than any other franchise directory site. The staff there is great to work with, which makes the experience just that much more enjoyable. I expect Franchise Gator to be a big part of our marketing efforts for years to come. Thank you, Franchise Gator.
Scott KummelTouching Hearts at Home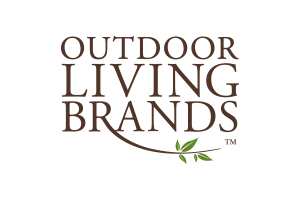 Franchise Gator has been our #1 ranked portal for over two years. We have seen great conversion rates from leads to candidates and more importantly new franchisees, having closed two locations as a result in 2014 alone. When it is time to review our portal strategy for the coming year Franchise Gator is always at the top of our list. They have a great support team to make sure our pages are current and are always happy to assist us to ensure we are receiving the traffic needed to welcome new franchisees to our franchise opportunities. Franchise Gator should be on every franchisor's marketing wish list!
Shemar PucelOutdoor Living Brands, Inc.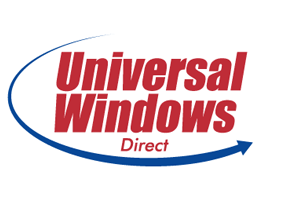 We've been working with the Franchise.com Network this year to source leads and I'm pleased to say that our campaign across Franchise.com and FranchiseSolutions.com has been key to helping us exceed our sales goals for the year! Keep up the good work, and we look forward to a repeat performance next year
John SivoriUniversal Windows Direct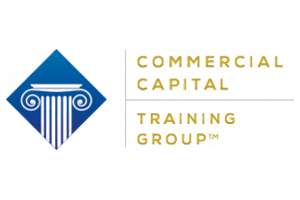 We've looked to Franchise.com Network since 2009Commercial Capital Training Group Franchise as an important partner in supplying consistent lead flow that keeps our pipeline primed. The team there is easy to work with and we look forward to continuing what's been a great relationship for years to come as we continue our development efforts. Matt and the team are the best at what they do and really care about their clients.
Kris D. Roglieri Commercial Capital Training Group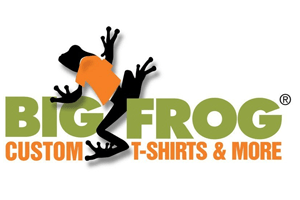 I've looked to Franchise.com Network's sites, Franchise.com and FranchiseSolutions.com, for many years and for several different franchise brands as a valued partner in generating franchise sales leads to help achieve development goals. They care about their customers and are a trusted partner for the long haul.
Ron BenderBig Frog
We have always used franchise portals to create and generate interest in our brands. Franchise.com and FranchiseSolutions.com continue to produce consistent results in quantity and quality. Customer service is top notch and we are pleased with the progression of candidates they send us.
Beth BoeckerStrategic Franchising