For Franchisors
Franchise Ventures is a lot more than the largest source of franchisee candidates. We are a mobile marketplace for businesses for sale of all sizes. We have developed a large family of mobile apps for the Android and Apple app stores. By aggregating proprietary historical data on franchise inquiries and applying our data science expertise, we are able to observe changing business buyer behavior in real time, and develop best practices for our clients. Contact us today to see how we can help grow your franchise system through our Insights.
0
Franchise Clients Served
0
Business Buyer-Seller Connections
Our Clients
Over 80% of the Entrepreneur Franchise 500 and thousands of growing franchises have trusted us to help them find franchisees.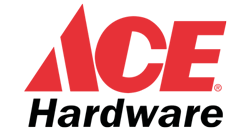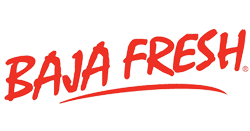 Franchise Ventures
Franchise Ventures is the leading source for new franchisees, connecting franchise development professionals with qualified prospects through a collection of multi-channel, franchise opportunity and business-for-sale marketplaces.

Don't just dream of owning your own business