Connect With Franchise Ventures
Feel free to reach out to us, with any questions you may have.
Franchise Opportunities Network
Jessica Terry
jterry@franoppnetwork.com
770-391-5023
Franchise Gator
Eric Bell
eric.bell@franchisegator.com
678-748-3022
Franchise.com Network
Sharon Guerin
info@franchise.com
800-898-4455
About Us
Franchise Ventures is a collection of industry-leading brands that serve the business-for-sale market. Leveraging propriety data and a patented matching process, our properties connect buyers and sellers of franchises and small businesses — delivering in-demand products and services accessible through a variety of channels, including desktop, mobile and voice.
Franchise Venture's brands, which include Franchise.com, Franchise Opportunities, Franchise Gator, Franchise Solutions, FranchiseForSale and BusinessBroker.net, are considered pioneers in online franchise lead generation, with roots dating back to 1995. Our commitment to investing in talent, technology and new products has allowed our brands to remain every bit as relevant and indispensable today as they were when they first invented the model.
Franchise Ventures is a division of Dominion Enterprises, a leading digital marketing services company that also serves the automotive, real estate, power sports vehicle and travel markets. The company's businesses provide a comprehensive suite of digital marketing solutions including advertising, lead generation, CRMs, cooperative marketing databases, and data analytics and modeling services.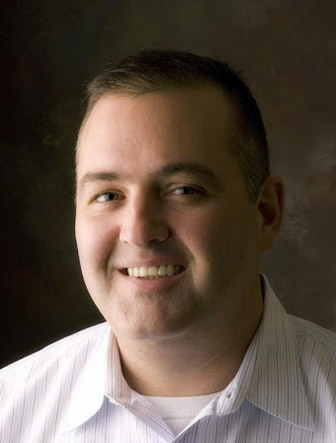 Matt Alden
VP Franchise Ventures / GM, Franchise.com Network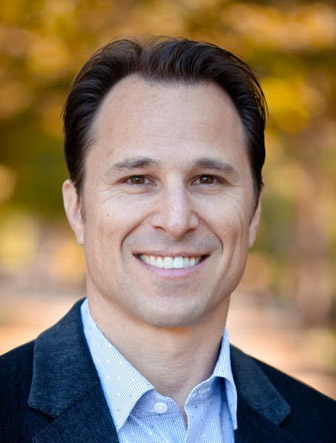 Eric Bell
VP Franchise Ventures / GM, Franchise Gator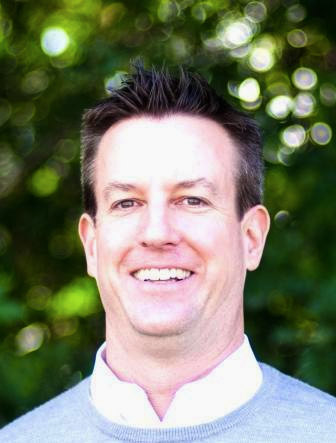 Matt Maxwell
VP Franchise Ventures / GM, Franchise Opportunities Network